Plaid is a classic fall staple year after year. This fall season, the runway has been inspired by the plaid pattern and its classicality through the use of tartan, checks, and ginghams. This fall, once again, has modernized the look in a memorable way.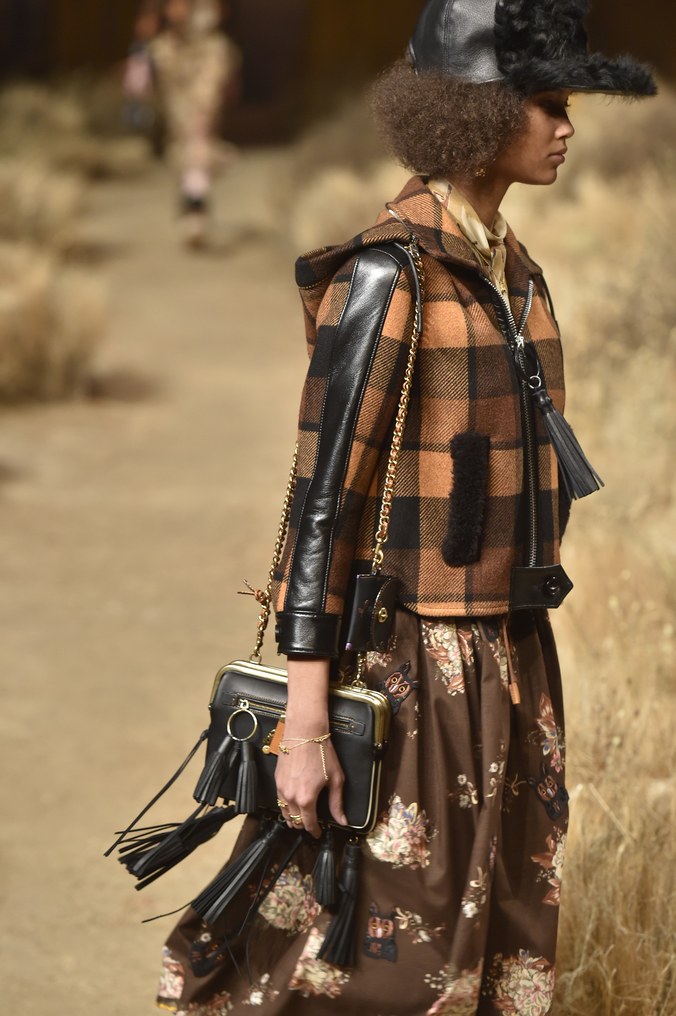 New York Fashion Week's lineup has reinvented the meaning of neutral. The once bold and complex tartan design has been effortlessly meshed into a variety of outfits to establish a feeling of neutrality.
Here, a plaid fur jacket is paired with bold black leather accessories and a full floral skirt. Rather than competing, the two distinctly different patterns create a cohesive, high fashion look.
This fall, do not be afraid to experiment with patterns and color by adding an element of plaid into your look.