Taking a vacation or traveling to a new destination can be exciting and fun! But sometimes the stress of traveling can make you want to turn your vacation into a stay-cation. Not to worry, we've got some excellent tips to help you pack your travel bag with only the essentials (cashmere and jewelry are essentials-right?) With our help, that stressful plane ride will be transformed into a stress-free (and fashionable) experience.
Belts with silver or gold components can be the most common culprits for setting off metal detectors at airport security. Avoid all that hassle with our adorable (and metal-free) Gatsby Bone Leather Wrap belt.
These Sorial Crossbody Chain bags are an absolute travel essential. The zippered edge makes it a perfect wallet for storing important travel documents. When you land, attach the chain and use it as a crossbody purse and adventure! Hands free!
Most earrings come in a reusable pouch that is perfectly packable and is great to stowaway jewelry before going through security. We always recommend bringing a few different earring options in your carry-on to change up your look upon landing.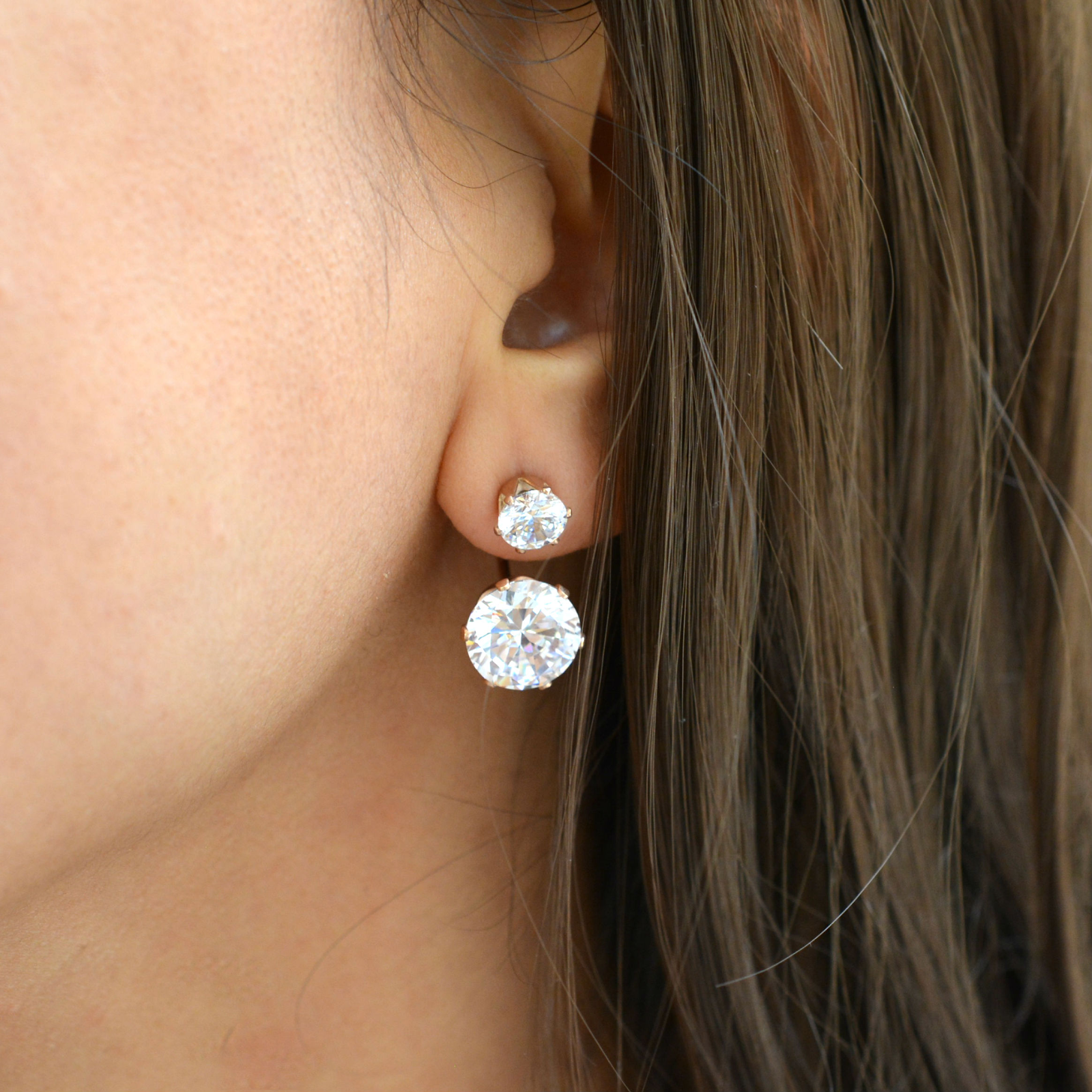 This gorgeous Kinross cashmere Travel Wrap is a must- have in your carry-on. Use it as a luxuriously cozy blanket, or fold it into the perfect plane pillow, and get some much deserved beauty sleep.